Vår vision    –   Cascelotte ska revolutionera hur vi mäter och effektiviserar innovation genom att ta fram och använda intelligenta verktyg och metoder. 
Cascelotte använder data från t.ex vetenskapliga publiceringar, patent, och tillväxtfaktorer. Datan bearbetas och jämförs med ekonometrisk data kring affärsprestanda,  omsättnings- och vinsttillväxt, aktiepåverkan, marknadspåverkan etc.
Vi använder avancerade algoritmer och maskininlärning för att tillhandahålla objektiva värderingar av olika innovationer och dess beräknade ekonomiska påverkan.
Vår metod inkluderar:
Vetenskapligt bekräftade indikatorer och index
Unik databas
Avancerade algoritmer och maskininlärning
Expertkunskap och erfarenhet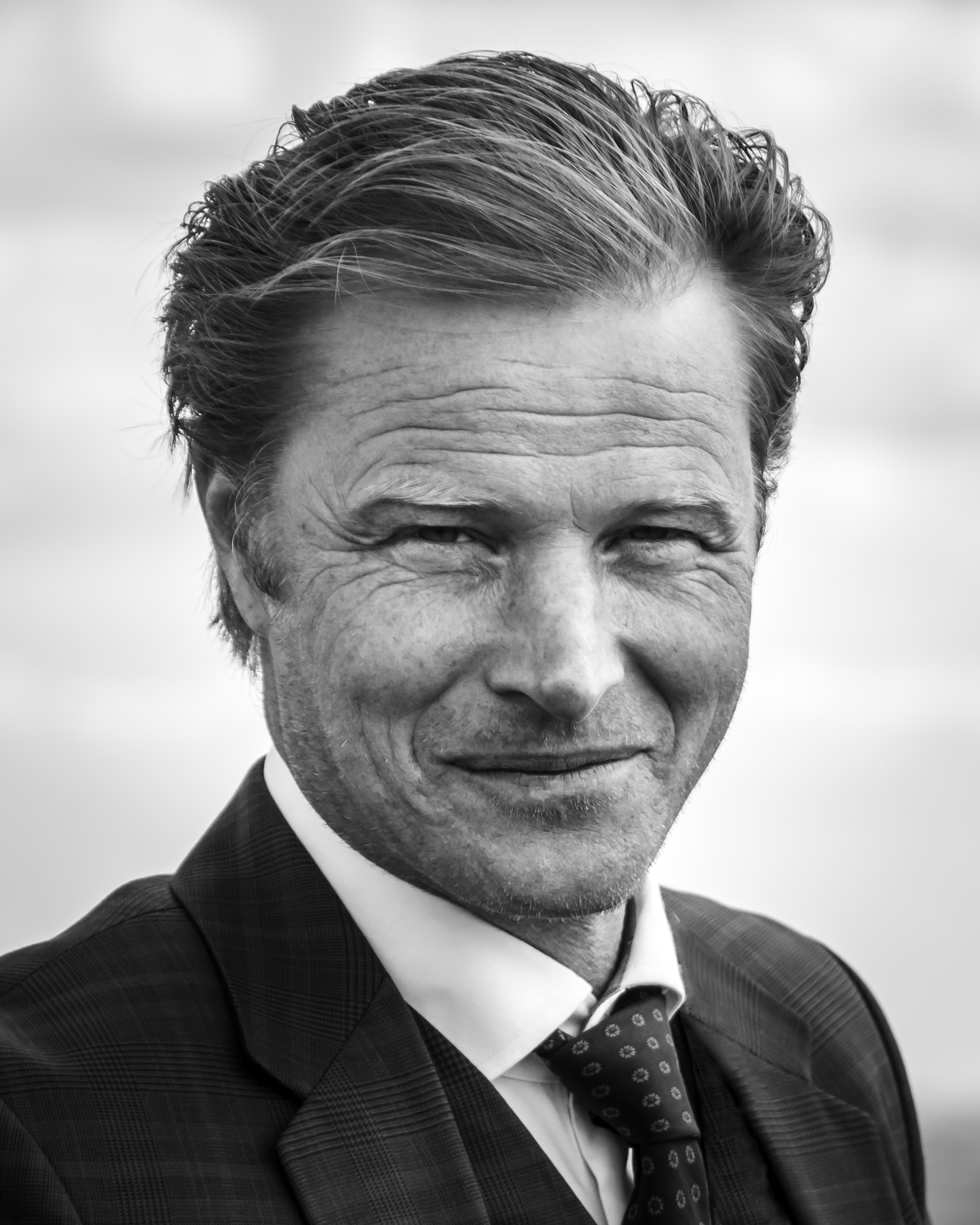 MSc Engineering Physics, Royal Institute of Technology. Entrepreneur with more than 20 years of experience of intellectual property and innovation. Expert in national and international patent systems and patent statistics. Former director of the training and knowledge center at the Swedish Intellectual Property Office. Solid experience in business creation of innovation data and analytics as well as advanced training and services in innovation and intellectual property.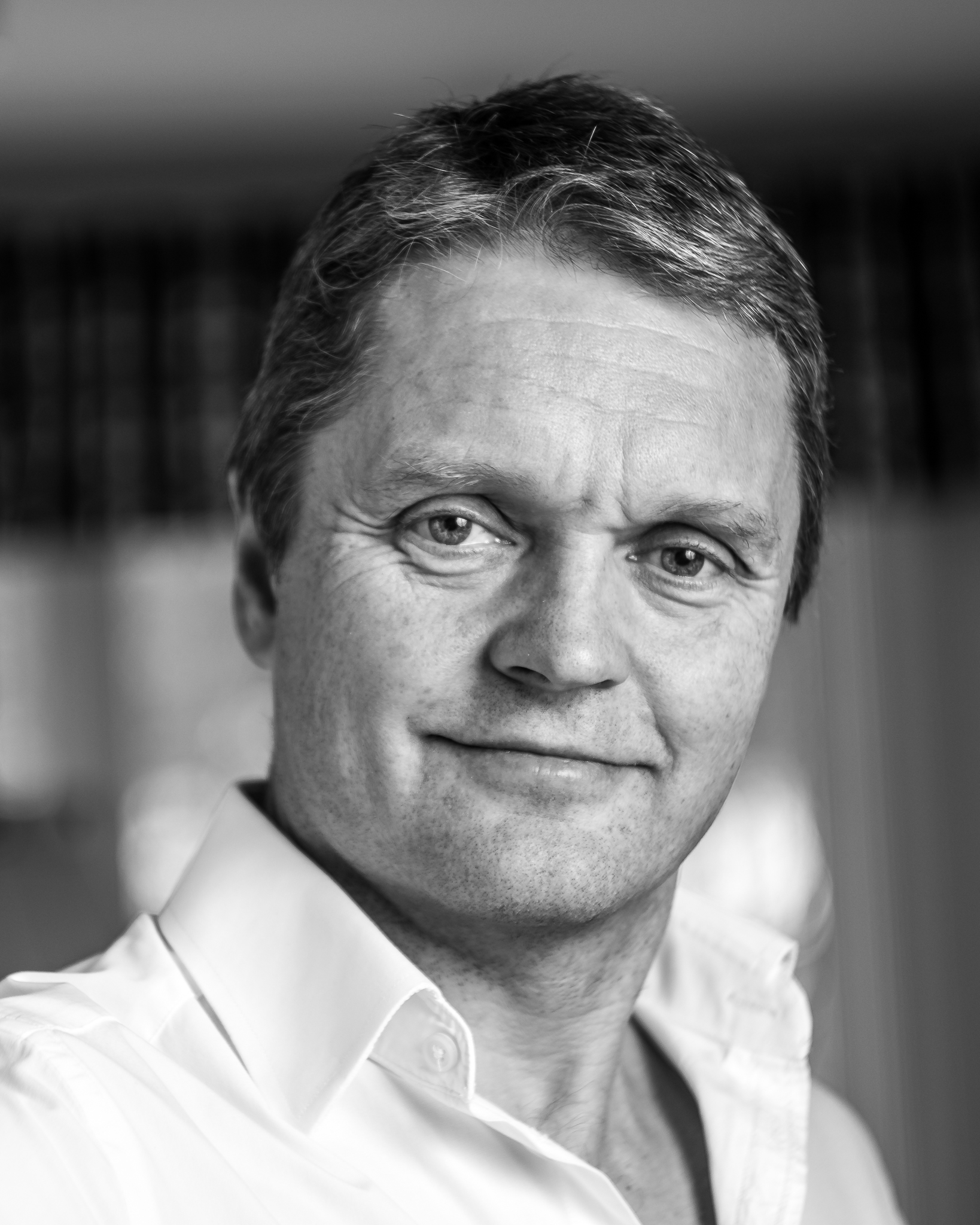 MSc Engineering Physics and PhD Physics/Non-linear optics, Royal Institute of Technology, Stockholm With a solid background in research Martins career is focused on development - from applied research at Ericsson to development of groundbreaking broadband and media services as CTO of Sweden's major telco operators. Lately Martin has advised operators and tech companies in product- and IT-strategies as well as investors in due-diligence processes. Holder of three international patents and author of twenty scientific publications.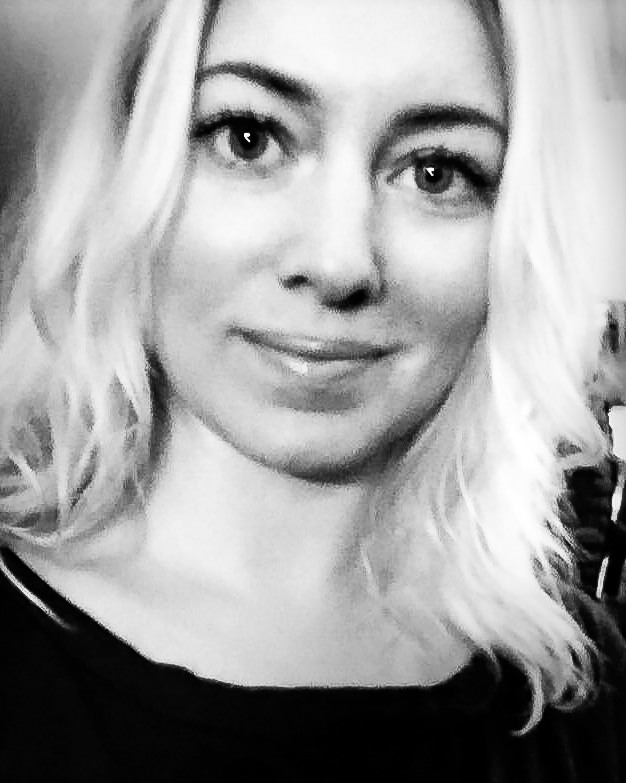 Business Economy and Marketing, IHM Business School Katarina has been in leading positions within Marketing and Communication for more than 10 years. She has been working in various industries such as Telecom, Technology Consultancy, IT, Finance, Energy and Industrial Automation for eg Saab Group, Western Union and Schneider Electric. She specialises in overall branding, target group analysis and marketing automation.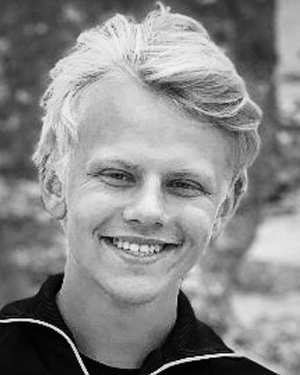 Gustav Rahm, IT-expert
IT network and applications expert. Besides solving almost any IT related issue he can do almost everything possible with sound and light.